/my_files/design_files/cabin01.jpg
/my_files/design_files/mountains01b.jpg
/my_files/design_files/mountains02b.jpg
/my_files/design_files/house01.jpg
/my_files/design_files/kitchen01.jpg
Buy and Sell with Kristie Brady
Real Estate Services in Elko Nevada
Whether you are a first time buyer, real estate investor or looking to sell your home or business we will provide you the best service possible. We work hard and are dedicated to our customers. Please give us a call today for any of your real estate needs (775) 385-7679.
Advanced Search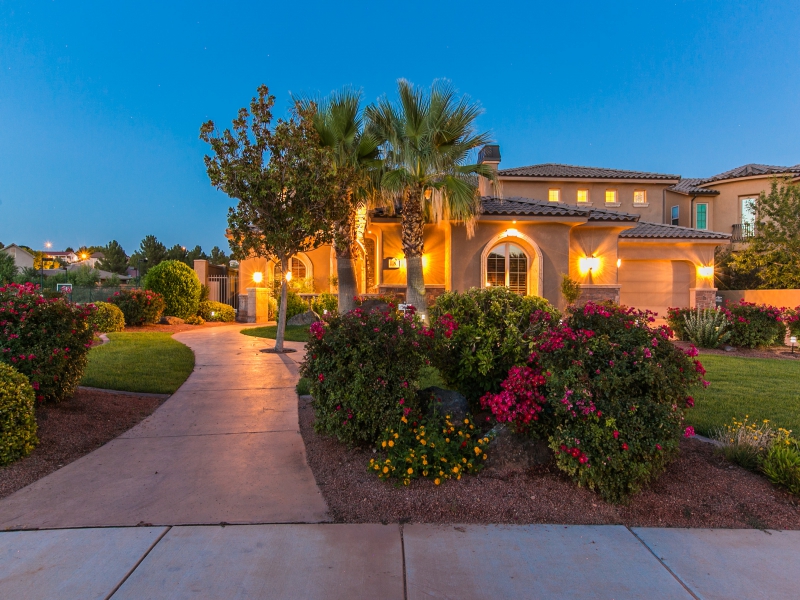 Find exactly what you want with our Advanced Search.
Get Your Value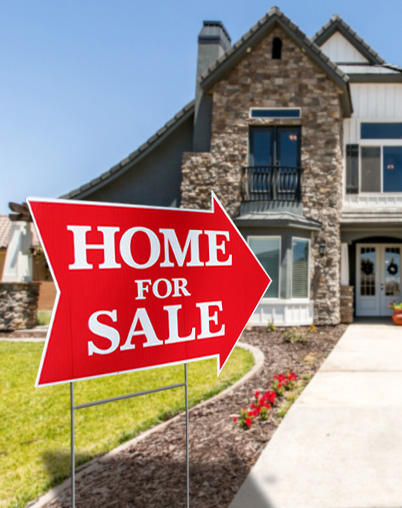 Let us provide you a FREE property valuation
Listings Alerts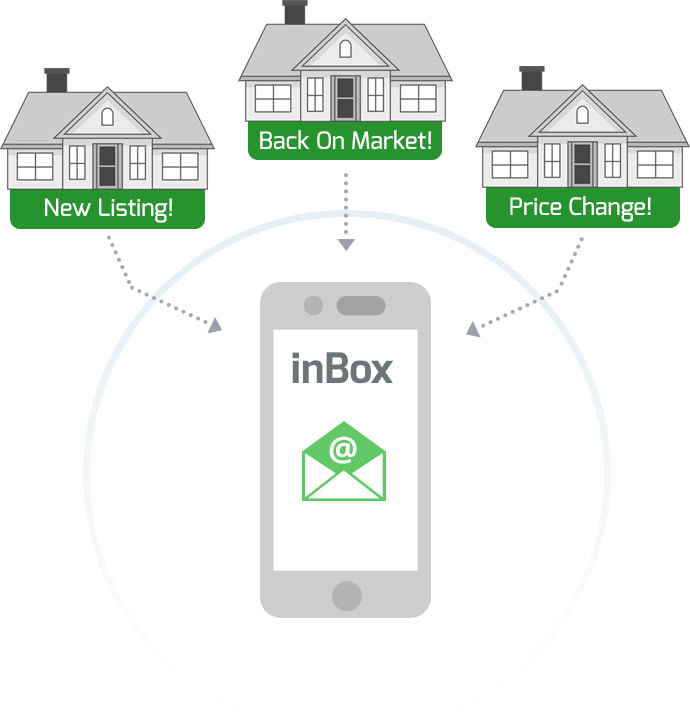 Don't miss your dream home, get new listings alerts!
Meet Kristie
Changing Lives one Address at a Time!
Why you should use a Realtor® from Elko Realty
We value your business and will always treat you as a priority!
We have professional and well experienced agents!
We are honest, dependable and friendly!
Whether you are looking to buy or sell, we get results!
Get To Know Kristie Brady
(775) 385-7679
1085 idaho St.
Elko, NV 89801